Strategy &
communication
You probably know by now: getting your strategy & story straight is not as easy at it seems at first. That's why I'm here.
I help ambitious leaders strengthen & align business, digital, marketing & communication strategy.
I've been doing it 20 years this year. Always with a smile — but with business rigour you don't typically find in comms.
A slew of 2014 studies illustrate the types of challenges I help solve…
• Only 4% of [execs] report high returns on their current digital investments (McKinsey).
• 85% of marketers believe their content marketing is only somewhat effective at best (Forrester)
• Fewer than 50% of communicators believe their work is fully aligned with strategy (AlignYourOrg)
• 83% of execs say their business strategy is not well understood internally (Strategy&).
I don't do cookie cutter. I tailor solution to the need — from workshops to Editorial strategy, counsel to content creation.
Contact me on steve@storywise.biz for a chat on how we can work together.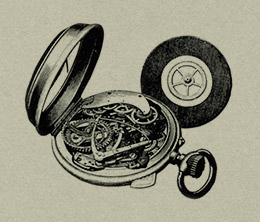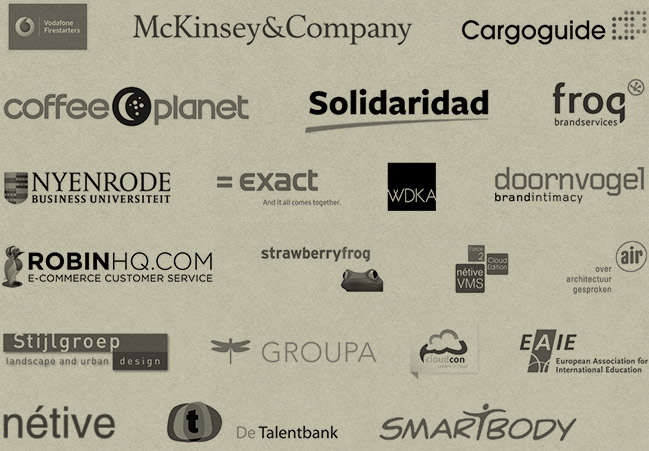 Client words
"[Storywise] helped us set up an incredibly strong basis for our content marketing strategy."
"Steve helped me develop an editorial strategy framework that tied all of our stories together ... from our mission all the way down to the specific stories we want to tell in our individual projects."
"Steve took us to the next level in digital and social marketing."
"The storylines we developed made a big positive impact on the quality of our strategic communications."
"Steve houses the unique combination of strategic thinking, trusted advisor & down to earth execution."
"Steve's ability to operate competently across all disciplines whilst still keeping a focus on the core goals of brand & communication is amazing, making working with him an inspirational experience."
"Steve is an innovative practitioner ... who has injected some needed rigour into the definition of organisational stories. His methodologies are impressive & his curiosity & wit make him a joy to engage with."